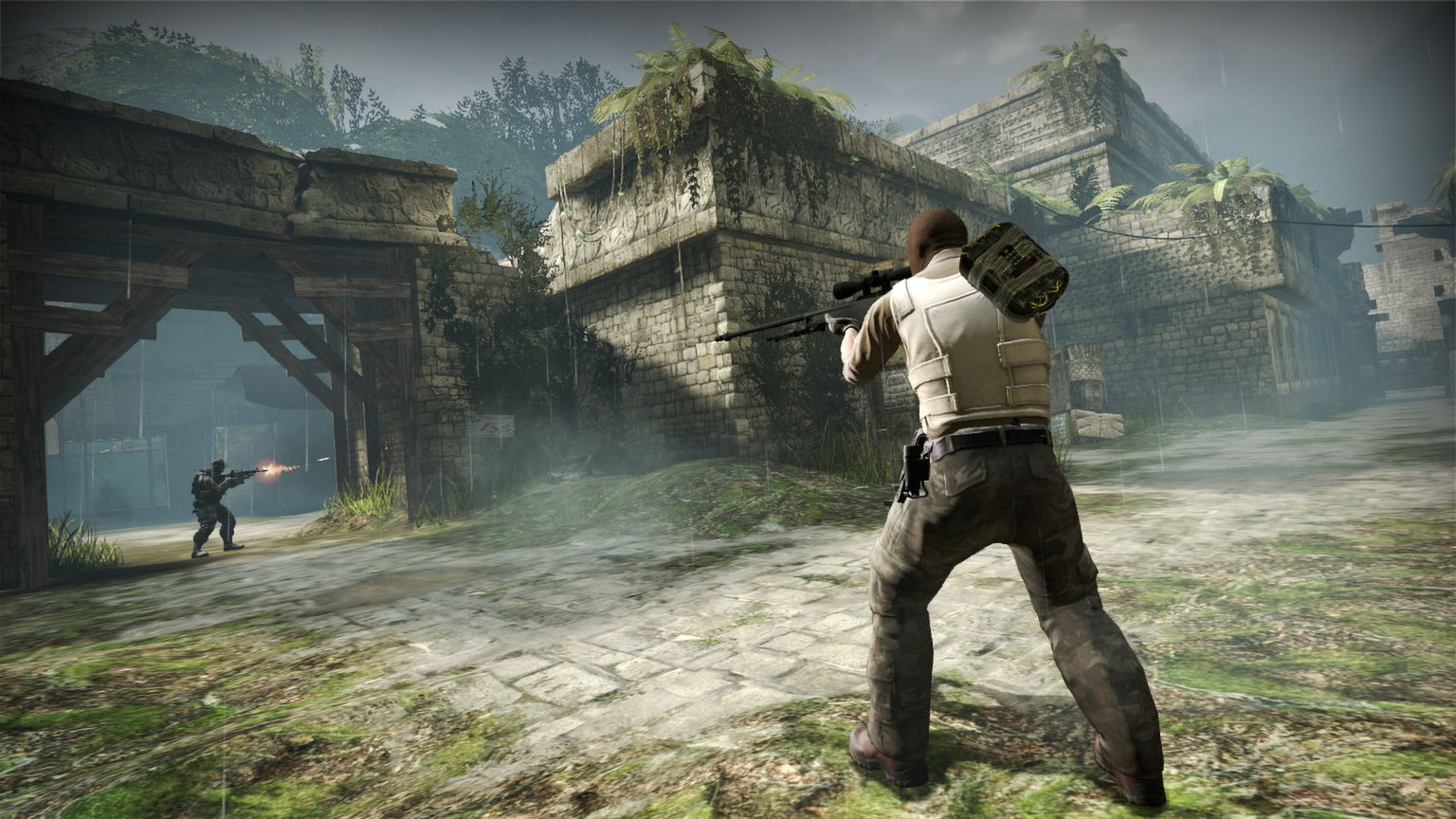 This tool codet in python let you add junk code to make hacks longer undetected
1) Download python2.7 setup from the official website.
2) Install it on your computer.
3) Download and run the file.
4) Enter the FULL PATH to your project folder.
5) Wait for it to finish, window should close.
Download: